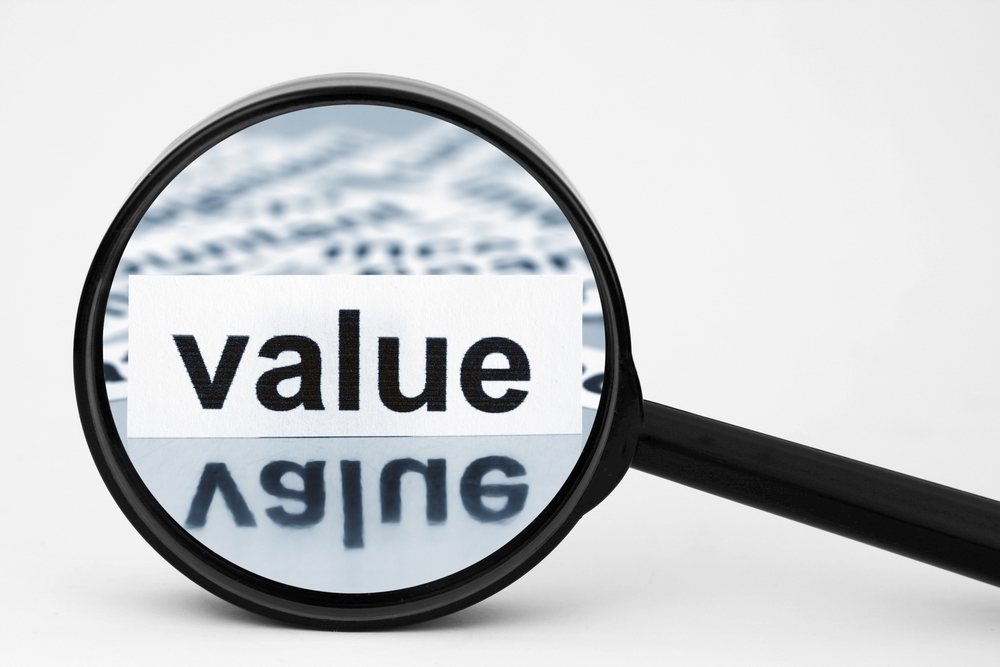 Our members are increasingly collaborating on business development efforts, marketing programs, and client-education endeavors. The following list is representative of some of this collaboration and intended to demonstrate ways that TerraLex that benefits clients and members.
• Members from six European countries worked together to help a US-based business process organization (BPO) acquire another leading BPO.
• Twenty TerraLex members from South America, Europe, Asia-Pacific, and the Caribbean are awaiting the results of a joint pitch to a global insurance provider for the provision of a broad spectrum of legal services. Increasingly clients are seeking alternatives to large global law firms, which opens many new opportunities for TerraLex teams.
• TerraLex members in Europe and the U.S. worked together on client education and marketing prior to the implementation of the GDPR earlier this year. Their collaborative efforts included presentations at client events, member's attorney meetings, webinars, newsletters, alerts, and more.
• TerraLex members collaborated to support a global fitness organization. Multiple TerraLex members now provide intellectual property, dispute resolution, and corporate services to this company in jurisdictions around the globe.
• Beginning in 2018, multiple divisions of a global holding company based in Europe began relying on TerraLex firms around the world for corporate, transactional and employment/labor services. This relationship began during discussions at our Global Client Connector program at our Barcelona meeting, led to a referral from a single member firm in South America to a firm in Europe, and has since spread to referrals to more than ten TerraLex members (Americas, Asia and Europe). The company cited value in the high level of trust and focus on creative solutions by our members in their expanded use of network members.
• Through our regular participation in the Association of Corporate Counsel's conference, we met a GC with whom we kept in regular contact for two years. He reached out when his panel law firm was unable to assist, and he needed qualified counsel in a jurisdiction. As a result, this GC is now using TerraLex members to fill the gap of his panels in Asia-Pacific and Africa.
• For a utilities industry company out of a European country, eleven TerraLex firms were recently put forth to collectively support a corporate transaction.
• A global leader in industrial manufacturing worked with a US and a European TerraLex member on a +$100-million acquisition.
• Six members in South America recently launched a unique co-operative marketing effort by partnering to create a promotional video to be used to promote TerraLex firms to clients across South America.